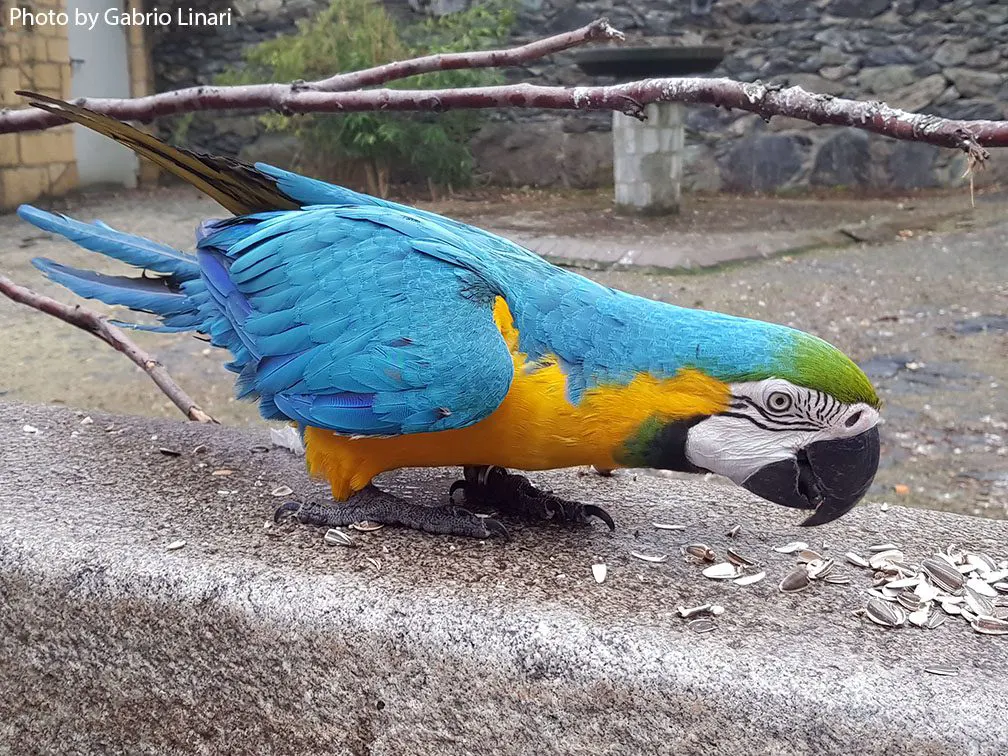 A little while ago we were travelling in rural Germany and we came across this place called Vogelburg Weilrod and it's quite a magical place. Hidden in Central Germany, it's a wonderful place if you love aviarian species and in particular big birds. I have linked the official site in the link above so that you can have an idea on what's in show. Make sure to bring some change since you need that in order to buy food for the animals, or do you own research and bring some from home, I think that's allowed!
It's especially interesting if you have small kids and what I enjoyed the most was that you can get into these massive cages and the parrots will come on your arms, provided that you give them some tasty treats of course. Entrance is not too expensive and if you are not sure what to do on a weekend, this is definitely worth a visit, super fun for the whole family or for couples as well! If you want to see some more photos and reviews, here's a link from their Trip Advisor page.
Opening Times
From 15 March – 31 October:
daily from 10 a.m. to 6 p.m.
From 1 November – 14 March:
only on Sundays and public German holidays from 10 a.m. to 6 p.m.
Address: Vogelpark 1, 61276 Weilrod
Have fun!
Settings: Shot with my Samsung Galaxy S8, not bad huh?